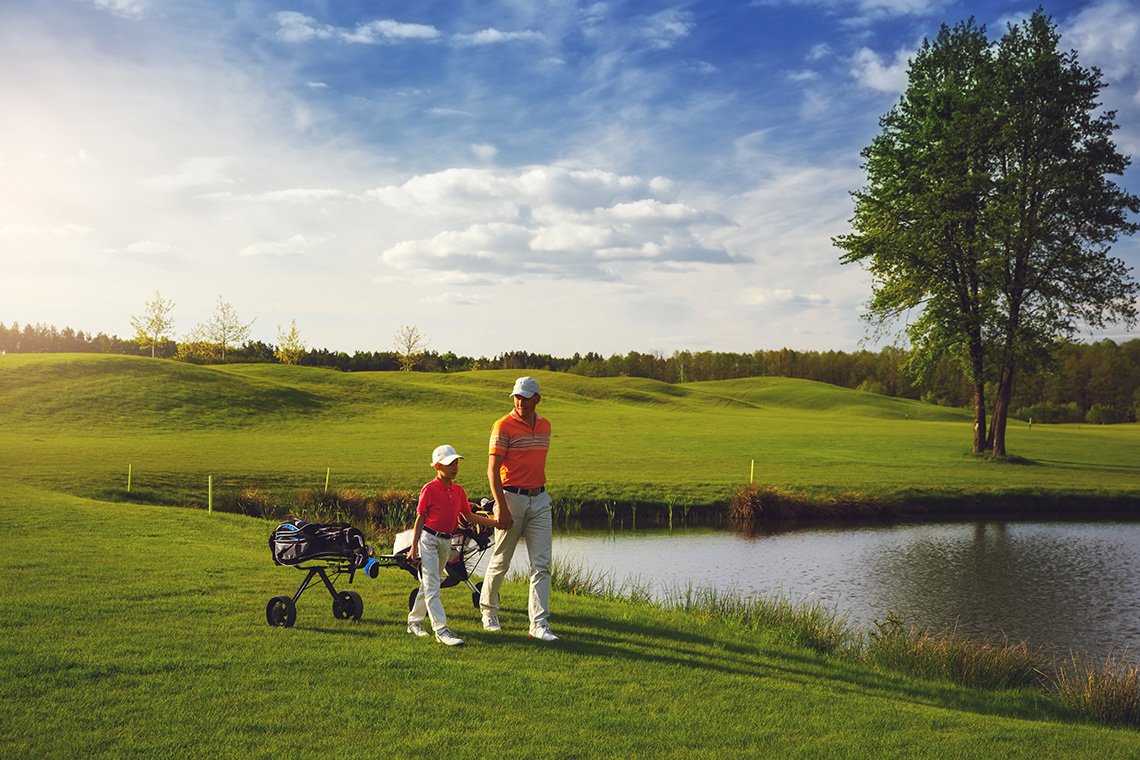 COURSE DETAILS
Learn more about our beautiful, 18-hole golf course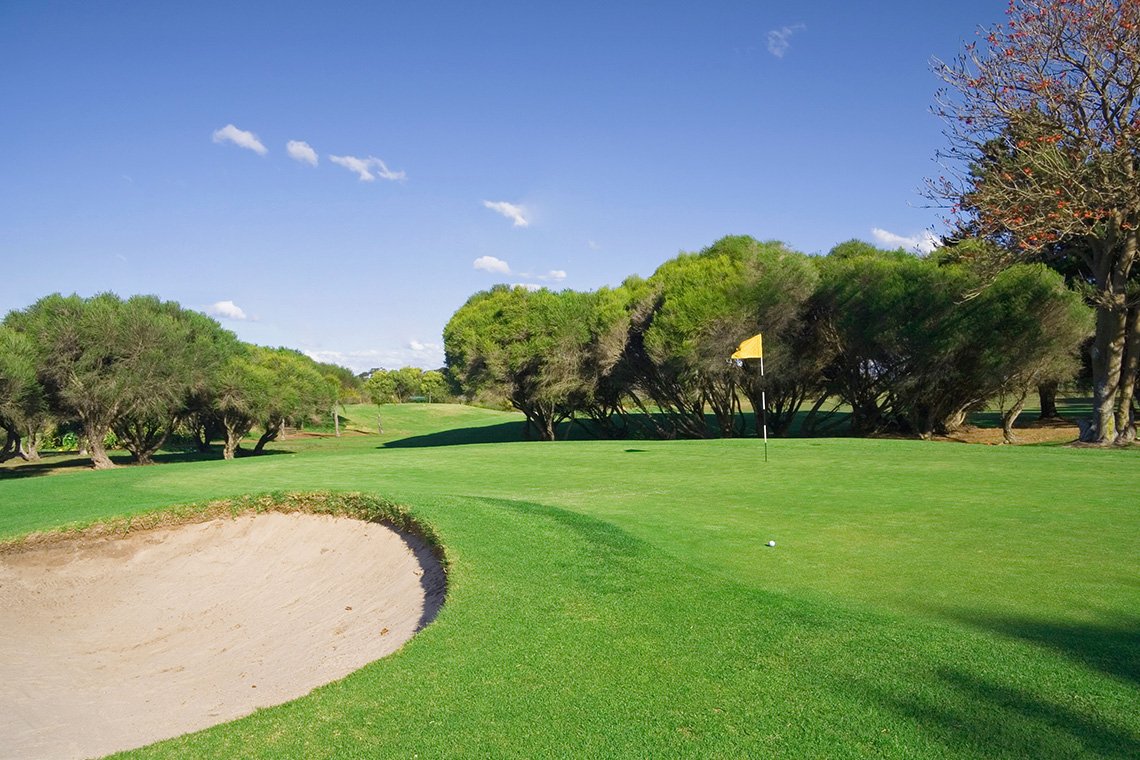 BOOK A TEE TIME
Browse our inventory and book your next round online!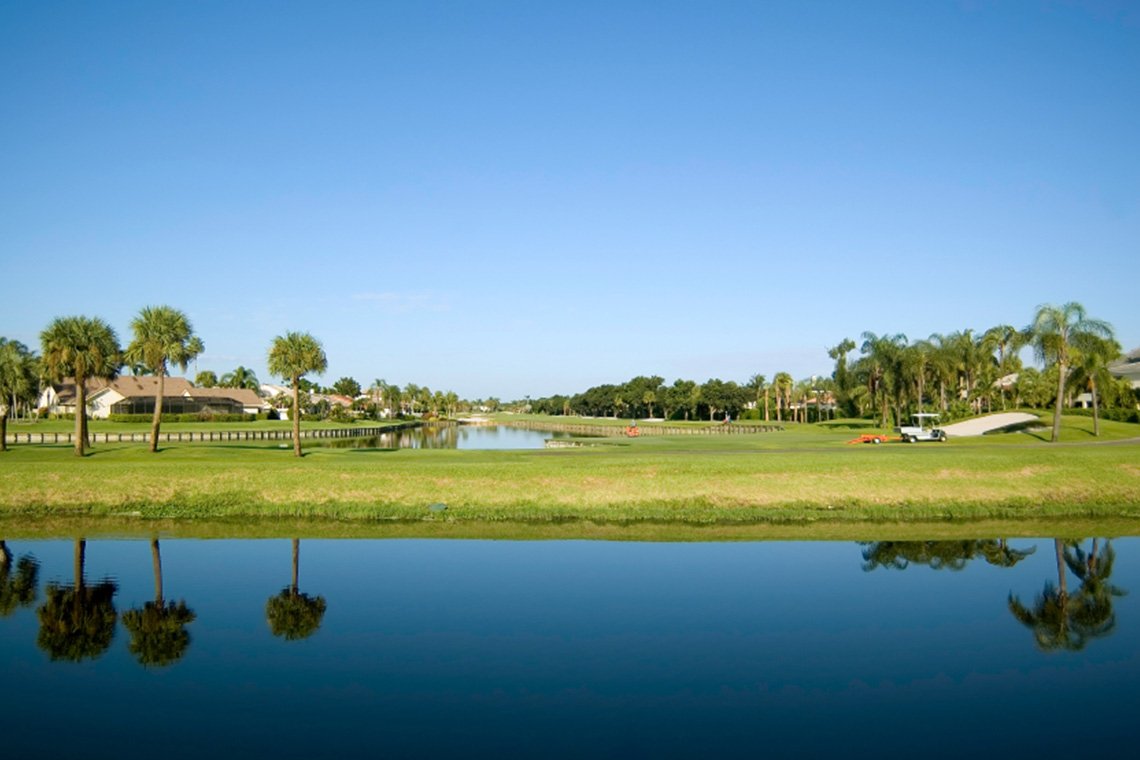 eCLUB SIGNUP
Register with us to receive regular offers and promotions.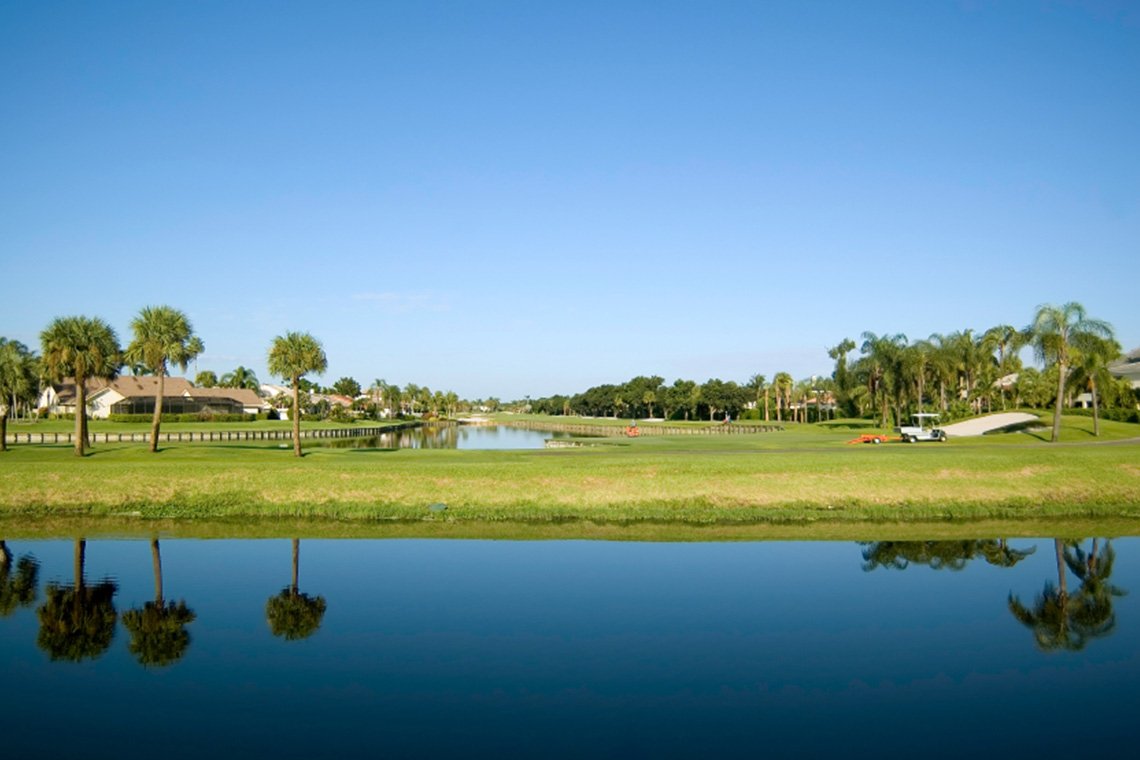 MEMBERSHIP
Join the Indian River Golf Club family by becoming a member.
Indian River Golf Club
---
Located in West Columbia, South Carolina, Indian River Golf Club meanders on the edge of Hunt Pond, providing stunning views throughout your round. The 18-hole, Scottish-style golf course was built in 1992 and designed by Lynn Young. Featuring bermuda grass, large greens, elevation changes and an unusual blend of nature and unspoiled terrain, "The River" is the perfect course for golfers of all skill levels to enjoy.
Indian River Golf Club prides itself on being a full golf facility. Our club features a full-length driving range, practice chipping and putting greens, a bar and grill, along with a variety of golf memberships. Be sure to check out the Event Calendar page, as we're always hosting fun golf tournaments or events for both our members and the public.

PLEASE NOTE: COVID-19 PROCEDURES:
In order to keep our guests and staff safe, and to follow the current guidelines for social distancing we have implemented the following procedures:
Golfers must obey the social distance rule of maintaining a minimum of six feet separation AT ALL TIMES while on the golf course
Players that use carts must adhere to a single-rider per cart in order to maintain social distancing unless they reside in the SAME residence or traveling to the facility in the SAME vehicle
Leaving flag sticks in the hole during play
Here are some best practices to help everyone adhere to these guidelines:
When standing, if you were to extend your golf club in different directions and have that club come in contact with another player you are probably not 6 feet away from that individual
Utilize continuous putting once all of the players in the group have reached the green. This will allow others to stand off to the side of the green in order to maintain 6 feet of separation
Food and beverages will be available for call in while on or off the course. If you are dining in our club house will be opperating at half capacity. On weekends, a beverage cart riding the course to assist with hydration due to water coolers being removed for safety reasons.

Please e-mail or call with any questions you have! Thank you!